OUR mISSION:
PROMOTING AMERICAN MUSIC, PERFORMERS AND EDUCATION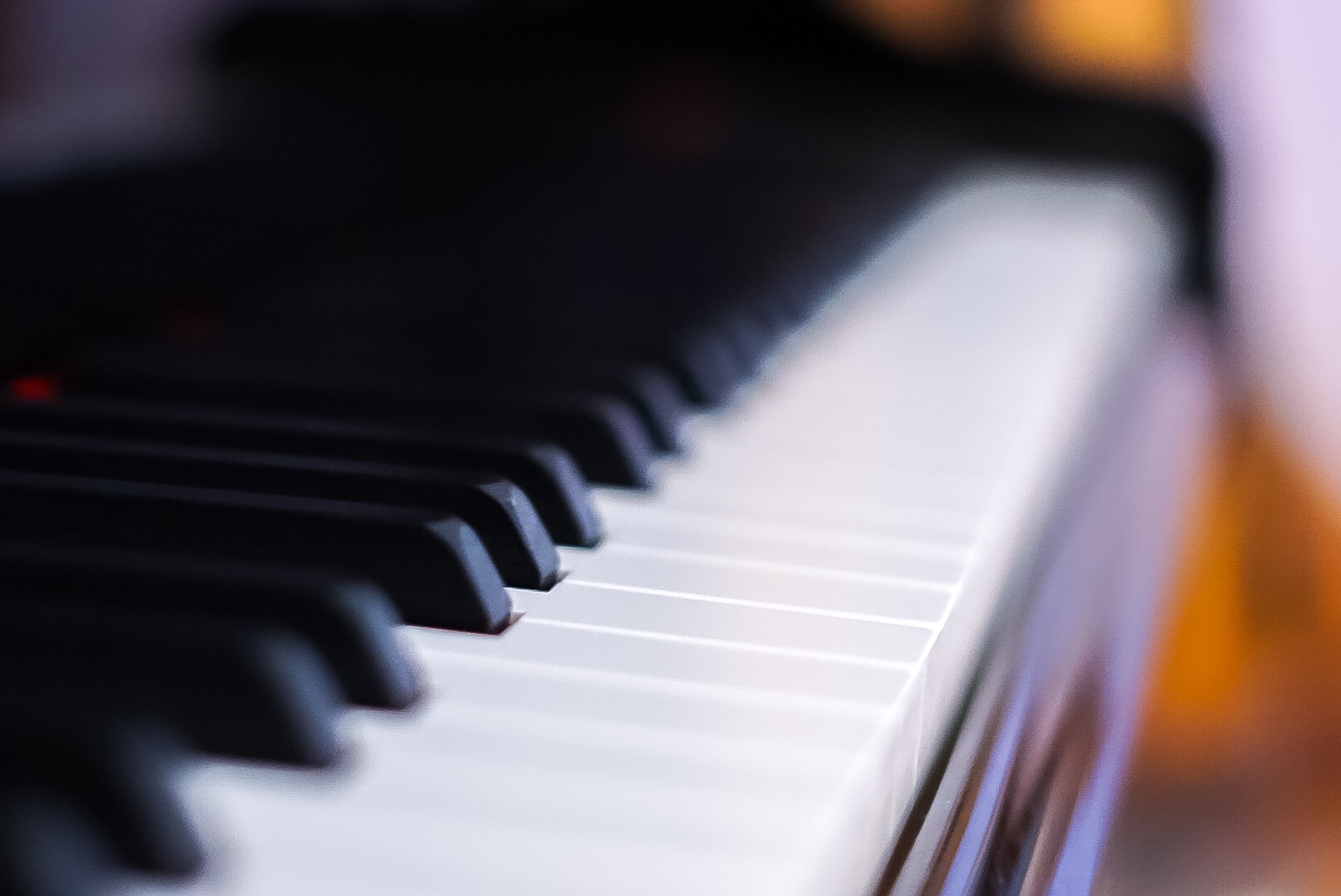 The Wyoming Federation of Music Clubs is a non-profit organization affiliated with the National Federation of Music Clubs. The objectives of WFMC are to promote American music and to build strong communities where music performance is encouraged. We strive to bring the love of music to our state, region, and nation. WFMC offers programs and awards for all levels of music achievement.
"WFMC is open to all who desire the joy of music in their life."
The National Federation of Music Clubs
Wyoming Federation of Music Clubs is a 501(c)3 non-profit organization affiliated with the National Federation of Music Clubs (NFMC). NFMC provides opportunities for musical study, performance and appreciation to more than 135,000 senior, student and junior members in 6,500 music-related clubs and organizations nationwide. Members are professional and amateur musicians, vocalists, composers, dancers, performing artists, arts and music educators, music students, generous music patrons and benefactors, and music lovers of all ages.
the largest music nonprofit organization in america
Since its founding in 1898, NFMC has become the largest nonprofit organization in America to promote and support American music, performers and music education.
accredited by the united nations
The NFMC is chartered by the Congress of the United States, and is the only music organization member of the United Nations.
over 130,000 participating members
NFMC has over 130,000 members who take part in festival programs, competitive events, community outreach or just meeting music lovers in your community.
WFMC offers programs and awards for all levels of music achievement in music composition, performance and community service. Junior musicians (1-19 years of age), collegiate level (18-26), and adult members (over the age of 19) are encourage in their musical growth through monthly meetings of some Senior (aged 19- a life time) Clubs, Federation Festivals that are open to all ages and participation in State, Regional and National level competitions.
area festivals
The Festivals Program is gives musicians the opportunity to perform and receive a yearly evaluation in a non-competitive environment.

stillman kelly competition
state festival
In state festival, musicians compete for Top Performer within their class. In order to compete in State Festival, musicians need to have received the highest score in an area festival.

nfmc junior composer contest
Junior composers compete nationally for cash prizes up to $300.
Area Festival Dates:
February 2, 2019: CSU-Ft. Collins University Arts Center, Ft. Collins CO
February 23, 2019: Church of Jesus Christ of LDS on Centenial Blvd, Colorado Springs CO
March 16: at Littleton High School, Littleton CO
March 1: Franklin College, Greenville, Indiana
Availability
Monday – Saturday
Morning, Afternoon or Evening
Stillman Kelley Competition-february 1st
NFMC Junior Composer Contest-january 10th
Maralyn Caldwell Piano Competition -March 1st
Get Involved!
become a member